SugarHouse Casino4Fun Games
Three Card Poker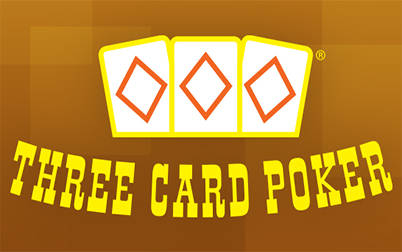 Three Card Casino Poker
Three Card Poker from ShuffleMaster Games offers players a way to play their favorite poker game in their home.
Three Card Poker
In this poker game, there are 3 ways to play and four ways to win. You are able to wager against the dealer, wager on the value of their own or wager on both.
Game features of Three Card Poker
You will first need to make an ante wager. Once you have seen your cards, you can fold or place another wager to stay in the game. The strongest hand will win.
3 ways to play and 4 ways to win? What kind of game is this? One of the best online slots in the world. We're pretty sure you're gonna love Three Card Poker. Find out more!
Let It Ride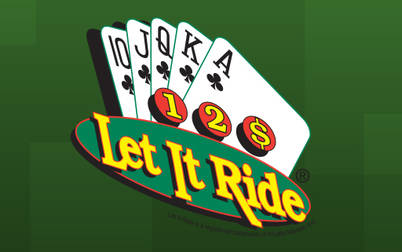 Let It Ride Casino Game
Let it Ride is a popular online game from ShuffleMaster Games, that is easy to learn. If you are new to the game, you will pick it up quickly.
Let It Ride Casino Game
In Let It Ride, you are playing against the house and your aim is to make the best possible hand. Players will place three equal bets and are dealt three cards. Players are then able to remove one of their bets and can again after the dealer gets their first card.
Game features of Let It Ride
If you do not have a pair of 10s or better, then you will lose, but anything above this will pay out nicely in this casino slot game.
If you think your luck has left the building, don't go with the flow, just Let It Ride. It may grant you the big win you've ever dreamed of. Find out more!
Roulette Master
Roulette Master
Roulette Master from NextGen is a European version of roulette, as it has one green 0. This slot game looks realistic and offers a realistic casino experience.
Roulette Master
Underneath the betting table, choose your chip size and click your chosen bet. The bets include the standard and racetrack betting tables. There is a special bets button that will give you more betting options. Some bets will have a minimum required bet.
Game features of Roulette Master
Roulette Master casino slot does have an Autoplay feature that will automatically play spins. There is also a heat map that shows hot and cold areas on the table.
If you keep scoring win after win when playing roulette, you are for sure a Roulette Master, aren't you? Find out more!
European Roulette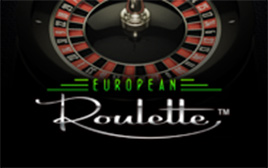 Net Entertainment's latest roulette offering European Roulette provides operators a competitive edge with this popular online game. It provides a world class experience with an attractive table and billboard, intuitive design, and voice announcements that makes gameplay easy. With a dynamic billboard, racetrack betting, the feeling of sitting at the table rail has never been more convincing in an online environment.
Ultimate Texas Hold'em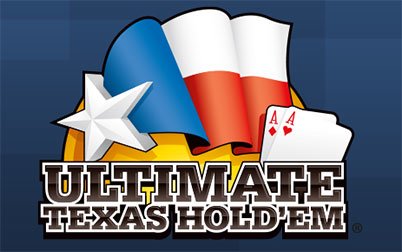 Ultimate Texas Hold'em features head-to-head play against the dealer, and a fun side bet that pays odds if the player's final five-card hand is a Three-of-a-Kind or better.
Four Card Poker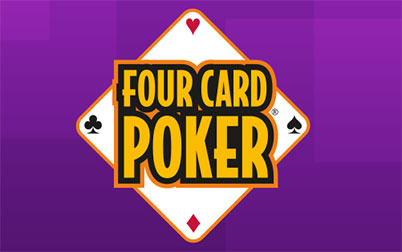 With its thrilling head-to-head play against the dealer and the ability to triple-down on the play bet, Four Card Poker is one of the fastest growing specialty games in the market.
SugarHouse Blackjack Multi-Bet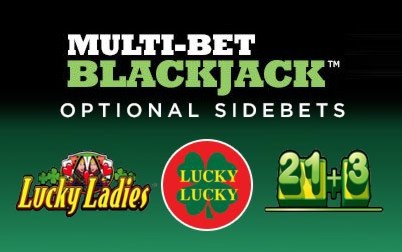 A SugarHouse Casino exclusive, Multi-Bet Blackjack™ offers incredible action (up to 12 different bets on every deal) and features 3 exciting & popular side-bets (21+3™, Lucky Ladies™, and Lucky Lucky™), 4 different table limit options, and a dealer who only re-shuffles after the majority of shoe cards have been dealt!